Help on the Way
A weekly podcast deadicated to all things grateful. The Help on the Way Podcast is a spin-off of the long running reddit series. Each week our hosts, TheGame, FiG, and Knob listen to Grateful Dead show and discuss it. These shows are chosen at random, and span from the most primal of primal dead to the MIDI-filled 90s. Paradise waits...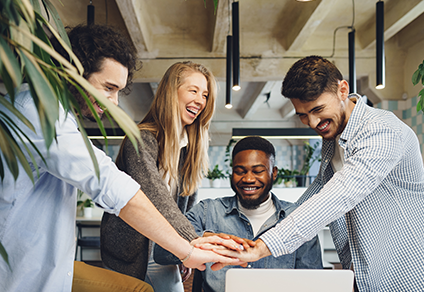 Listen to the Music Play
Help on the Way is a podcast about The Grateful Dead. Every week, our randomizer picks a different show to listen to our. Our three hosts, Game, Fig, and Knob, then listen, discuss what works, what doesn't, and anything else cool about the show. And then you get to enjoy a set of that show! It's like a foreword for a book. It's a really good time.